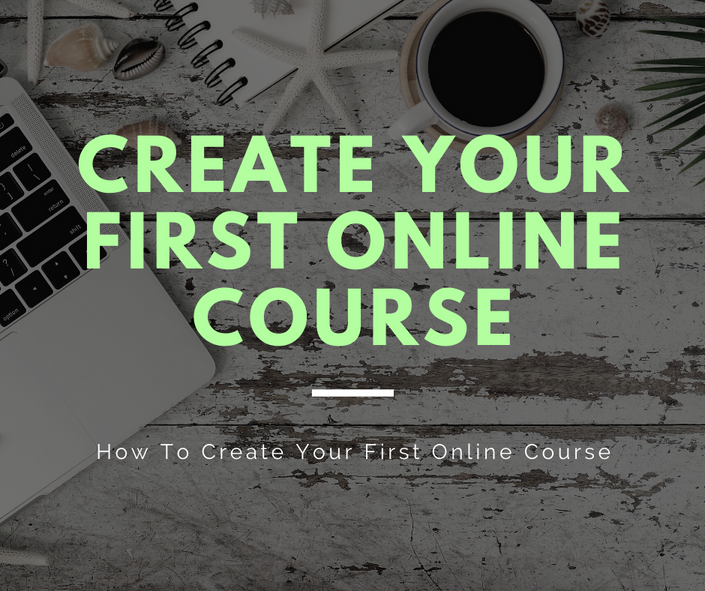 How To Create Your First Online Course
Everything You Need To Know About Creating Your First Online Course
Enroll in Course
In just 30 minutes, you go from clueless to clarity in creating your very own online course.⠀
⠀
This is an entirely self-paced VIDEO course.⠀
⠀
All the key steps needed to create your own online course has been broken down into easy to follow steps.⠀
⠀
Even if you don't plan to create your own course right now, get this now and keep.⠀
⠀
This is a course that you cannot afford not to have in your toolkit for next year and beyond.⠀
⠀
WHO IS THIS COURSE FOR?⠀
⠀
Anybody with knowledge that they will like to share with the world and get paid for.⠀
⠀
WHY IS THIS COURSE SO CHEAP?⠀
⠀
You would agree with me that you don't need an encyclopaedia to learn how to swim. If you get the key concepts broken down to you, in a few days you'll be swimming like a pro.⠀
⠀
That is the same thing with this course.⠀
⠀
I've taken the information I will give someone who wanted to start an online course and compressed into this course. No fluff.⠀
⠀
Don't be fooled by the price!⠀
⠀
We're also creating a course series on online business, so the main idea is for you to take this one, and be blown away in anticipation for other topics.⠀
⠀
You literally have no excuse at this point.⠀
⠀
HOW SOON CAN I CREATE MY OWN COURSE?⠀
⠀
Literally 24 hours after taking the course. But you won't be able to do so if you don't get it now!
WHAT YOU WILL LEARN
- How to choose your course topic
- How to name your online course the right way
- How to record your online course [best tools]
- How to collect payments for your course
- How to deliver your online course
and more...
Your Instructor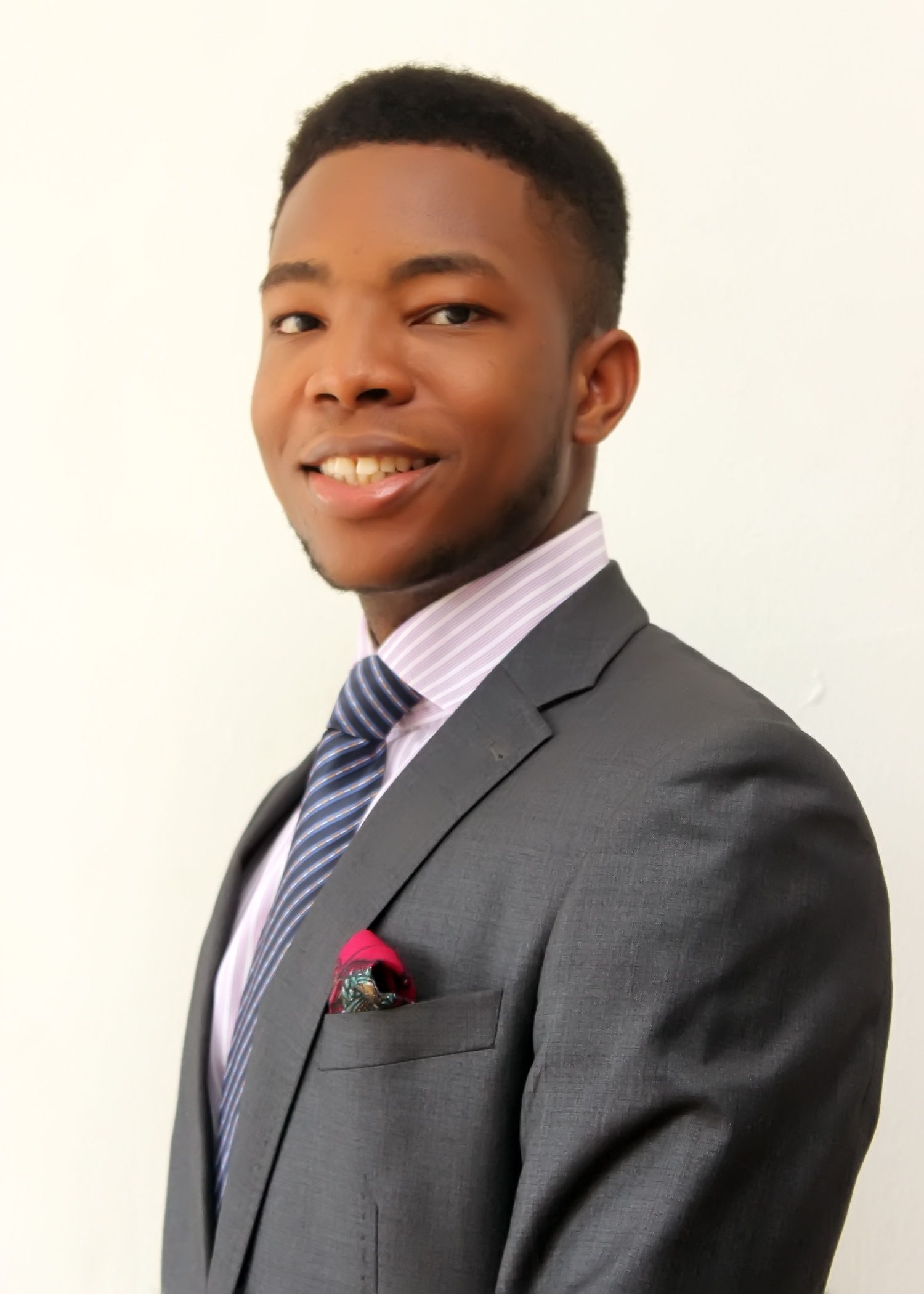 Ken Ndubisi is the Head of Operations at TCY Africa, a youth-oriented, digital based company focused on using the power of social media to generate leads for businesses.

At the age of 21, he started his first company and grew it to over 8 figures in revenue in its first 12 months.
Now, he helps businesses leverage the power of Facebook Ads to drive leads and sales.

Ken has been able to record amazing Facebook Ads results both for himself and for clients as well, helping them generate well over an excess of $100,000 in 18 months.

He has been invited to and spoken at key notable digital conventions all over Nigeria in the past year, as well as representing one of Africa's largest digital communities, DigiClan in a live interview following the massive success of the 2018 Social Media Week in Lagos, Nigeria.

Ken is also the convener of the TCY Africa with over 7,000 members focused on helping entrepreneurs, marketers and business professionals take their business to the next level with the help of Facebook Ads.

He is an avid reader of books and he loves traveling to new countries and meeting new people.

Frequently Asked Questions
When does the course start and finish?
The course starts now and never ends! It is a completely self-paced online course - you decide when you start and when you finish.
How long do I have access to the course?
After enrolling, you have access to this course for 365 days (1 calendar year) - across any and all devices you own.
What if I am unhappy with the course?
We would never want you to be unhappy! If you are unsatisfied with your purchase, contact us via email and we will give you full support.
DISCLAIMER: You recognize and agree that I have made no implications, warranties, promises, suggestions, projections, representations or guarantees whatsoever to you about future sales or results, or that you will earn any money and that I have not authorized any such projection, promise, or representation by others. You must obtain advice on taxes (affiliate marketing taxes, sales tax, income tax, business taxes, etc.) from a tax professional. You must obtain business formation, legal and patent advice from a legal professional. I take no responsibility for any information given that falls under those categories. You accept that I am not a tax or legal professional. You must consult a legal professional for advice on these topics. I make absolutely NO guarantee of success, monetary or otherwise, and I take no responsibility for any time or money spent in relation to this course, products, advertising, my assistance, or otherwise. Only one person may access the course per purchase. If a user is seen allowing others to use his account to access the course, that person will be removed the course without a refund. You may not share this information with others not enrolled in the course. If you are found uploading these videos or sharing information anywhere else, you will be removed without refund. The Facebook group is there so everyone in this group and converse about topics of this course. Results may vary. Accept that although you follow this course, you may not receive the sales or income desired. I am not responsible for your well-being or your income. Please be aware of this.